WE SEEK TO BE A HAVEN TO HAVE DIFFICULT CONVERSATIONS
At Refuge Counseling, therapists provide counseling services on a wide range of mental health-related services. We specialize in grief support, chronic illness, and sex therapy. Refuge Counseling is sex-positive, LGBTQIA affirming, and a safe place to navigate any transition. We seek to be a haven to have difficult conversations. Refuge counseling acknowledges and affirms the reality of systemic issues such as ableism, racism, and homophobia on mental well-being and attempts to be a bastion of advocacy for minority populations.
If you are interested in scheduling a session or making a referral, please visit allrefuge.com. Our website also has information regarding CEU training, internship opportunities, and educational webinars. All clinicians who are part of this practice have a passion for being all-inclusive and creating a haven for dialogue. Whoever you are, you are welcome here!
Sex Therapy/Counseling is like any other therapy/counseling session, but with a focus on sexual health, function, and intimacy.
We discuss the many ways sexuality interfaces with all areas of our lives including relationships, work, physical health, and spirituality.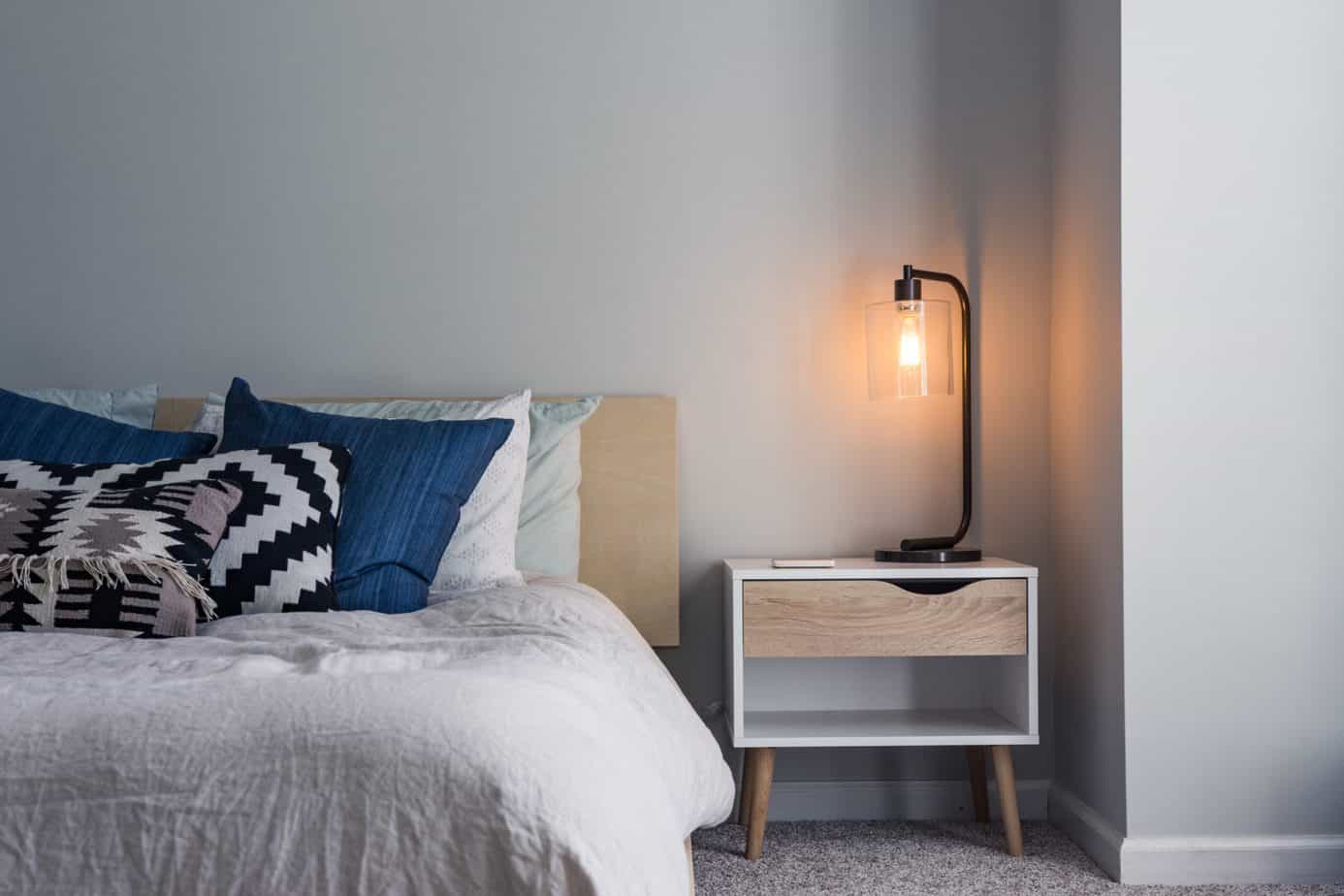 Grief counseling is a form of psychotherapy that aims to help people cope with the physical, emotional, social, spiritual, and cognitive responses to loss.
Missed a training, need CEU Credits, or looking for specialized training, take a course online. 
Join an online grief group. Coming soon.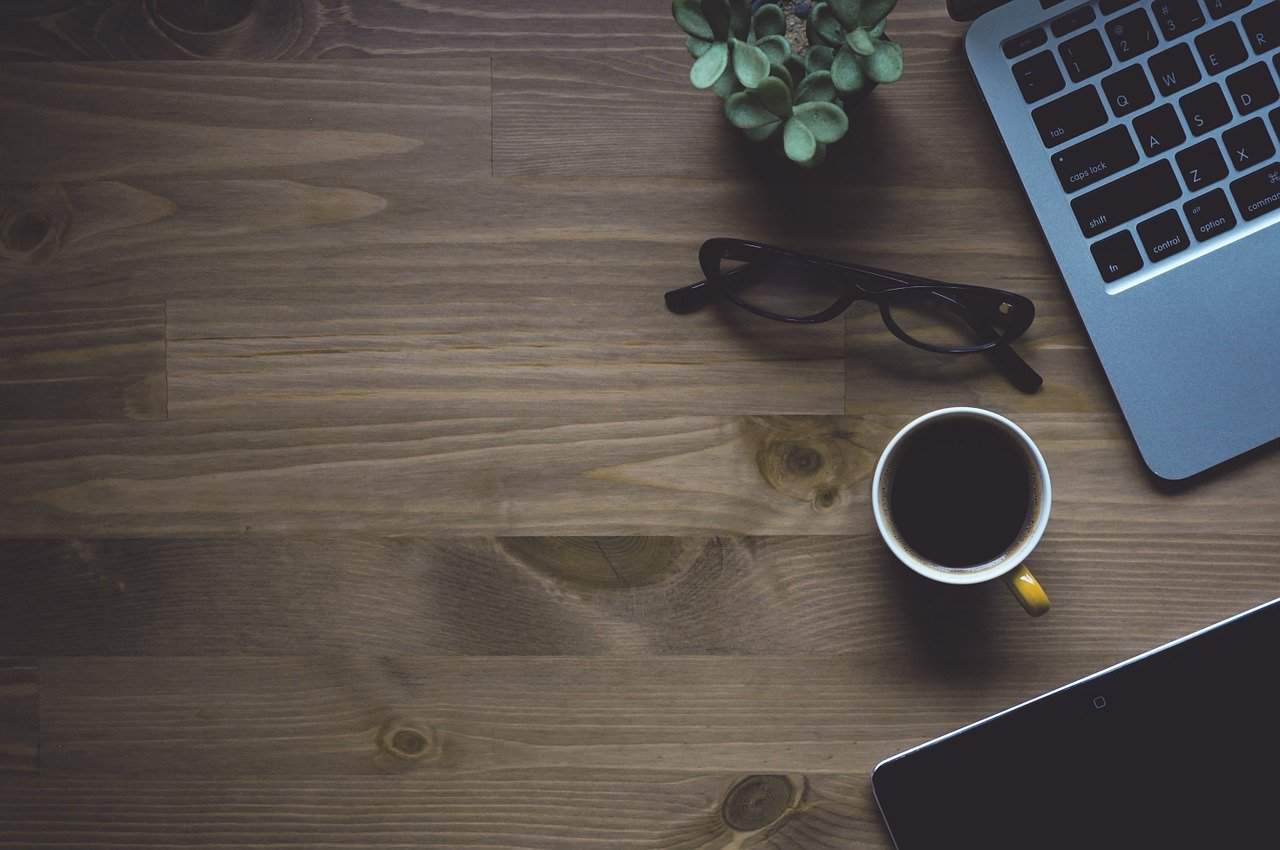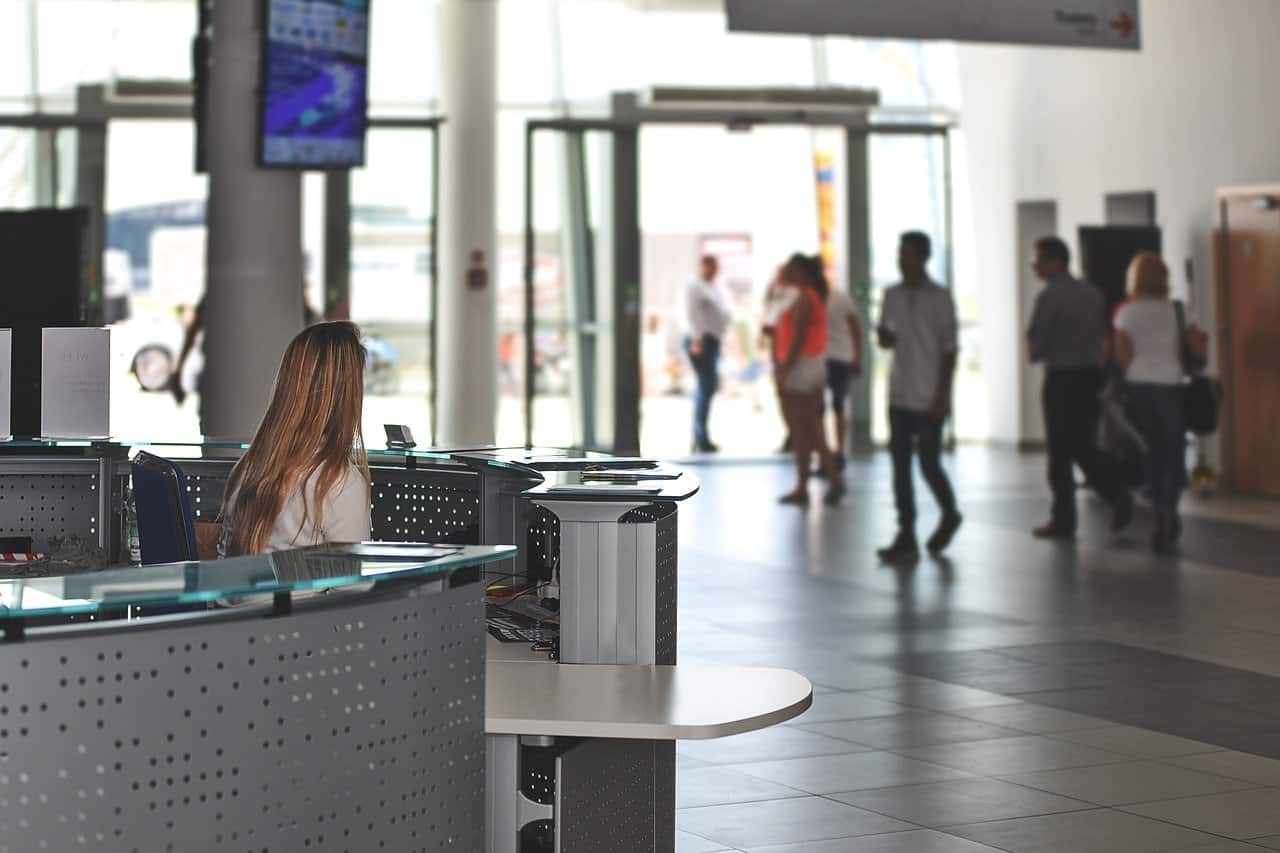 Join a live training in person or via Zoom. Find a training near you and register today.