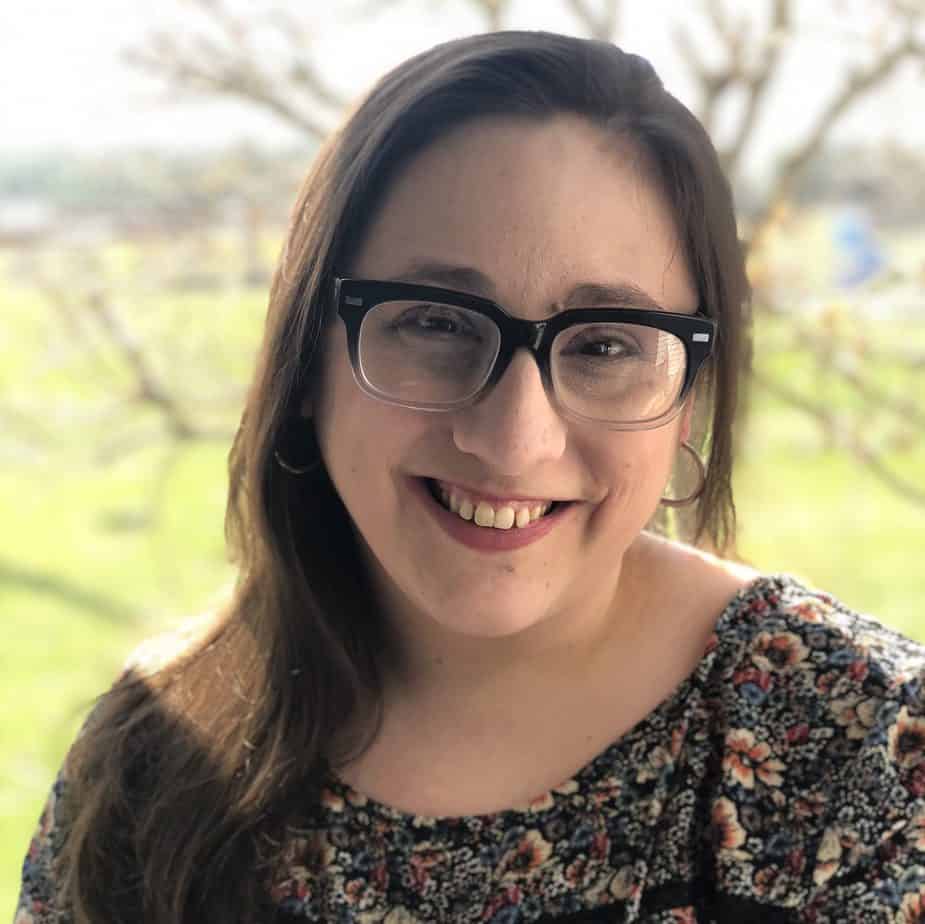 Kailey Bradley
MA, LPCC-s, C.T

She/Her/Hers
Kailey earned her Bachelors of Arts from Mount Vernon Nazarene University in 2012 and finished her Master's in Clinical Mental Health Counseling at Ashland Theological Seminary in 2015.
Kailey has a background in hospice work and feels that companioning and advocating for grievers is her life's passion. Kailey believes that grief is not a problem to be solved or a diagnosis to fix. Kailey's goal through her trainings, groups, and individual counseling sessions is to create a refuge where the normal plethora of emotions of grief are normalized and accepted as valid.
Kailey specializes in working with individuals of all ages, with special interest and care given to children's bereavement, complicated grief, perinatal loss, and chronic illness. Kailey has completed training at the center for loss and life transition and is a licensed clinical thanatologist. Kailey is also an adjunct professor at Ashland Theological seminary where she teaches grief and crisis counseling courses.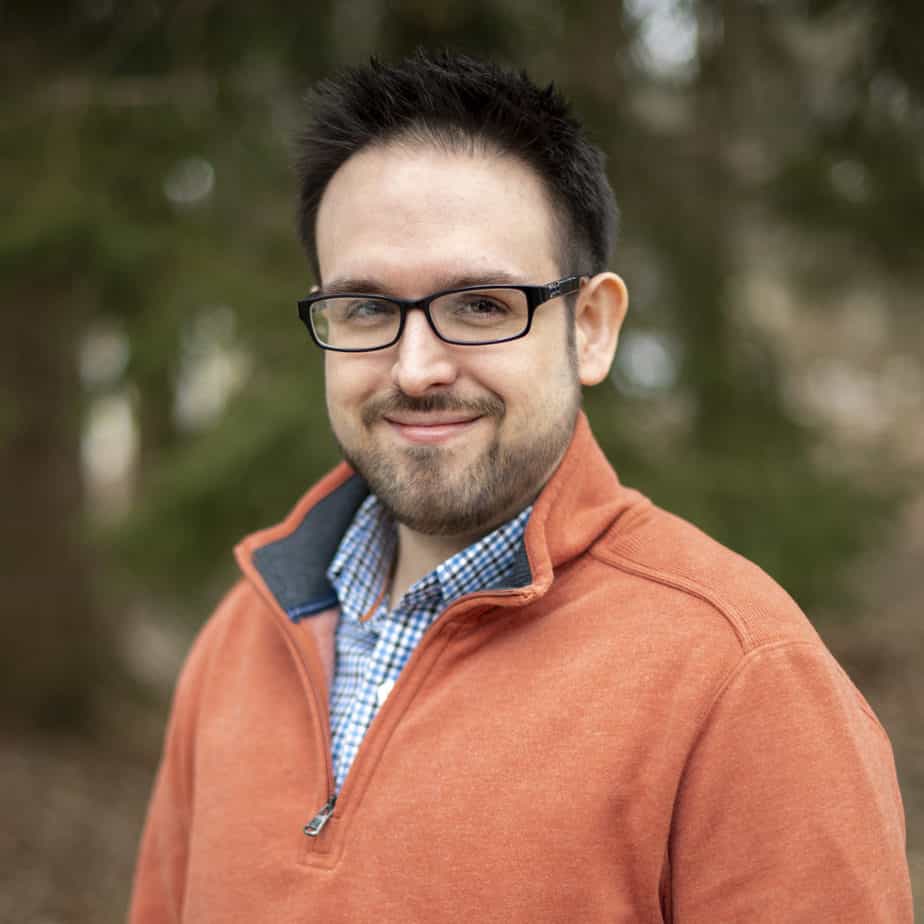 Stephen Thomas
MA, LPCC-s

He/His/HIm
Stephen is a licensed counselor who works with individuals navigating a wide range of mental health issues. In addition, Stephen specializes in sexual health, sexual education, and sexual dysfunction. Stephen is a sex-positive counselor who believes that sexuality should be a normal part of conversation and seeks to facilitate healthy dialogue surrounding an often taboo topic.
Stephen works with individuals, families, and couples (both in non-monogamous and polygamous relationships). Stephen is a member of AASECT (American Association of Sex Educators, Counselors, and Therapists), and is currently enrolled with the Sexuality Training Institute at the Ohio Center for Relationship and Sexual Health. Stephen is also trained in Prepare and Enrich: which is an assessment and training tool that can benefit relationships in a wide range of situations.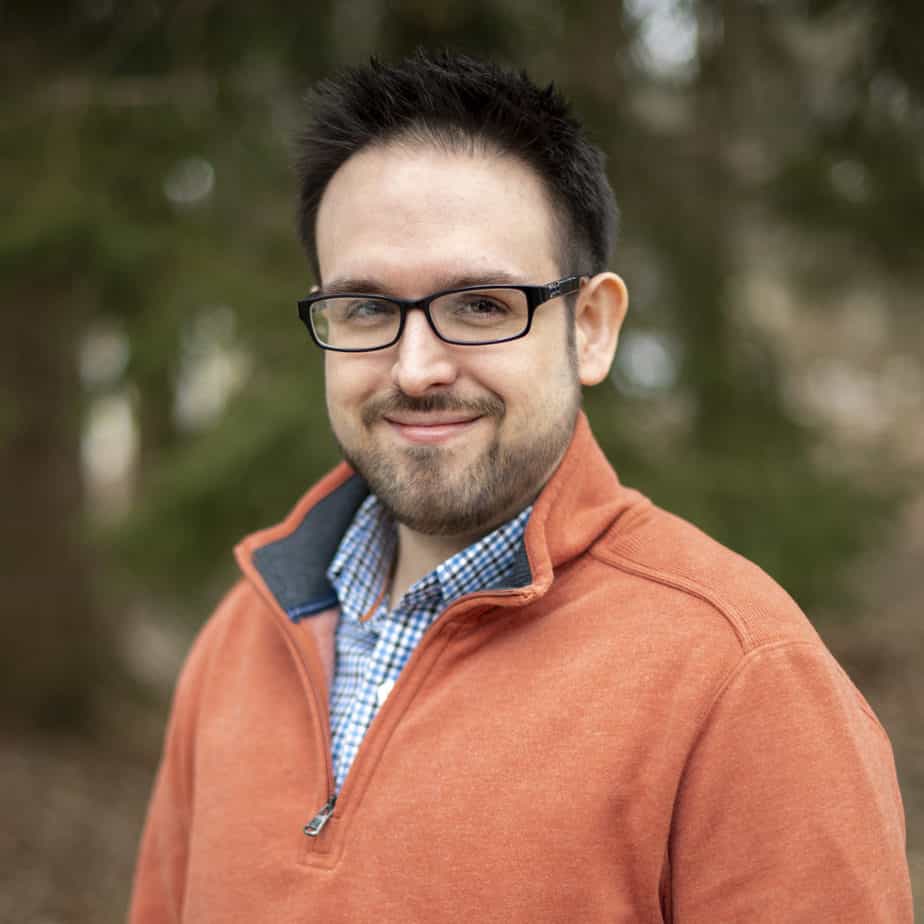 Stephen Thomas
MA, LPCC-s

He/His/HIm
Zachary Spoon
MA, LPC

He/Him/his
Zachary Spoon is a Licensed Professional Counselor who earned his Bachelor's of Arts from Mount Vernon Nazarene University in 2011 and finished his Master's in Clinical Mental Health Counseling at Ashland Theological Seminary in 2021.
Zac recognizes that finding a counselor with whom you connect can be challenging. You want someone who can help you heal and grow, but none of that matters without a connection. Zac believes in prioritizing this connection and seeks to provide a deeply empathic and supportive space where you experience safety as you share your story and work through growth and healing. 
Zac's passion lies in working with anxiety, depression, trauma, grief, self-esteem, and existential challenges. He works closely with clients to help decrease self-destructive behaviors, foster self-compassion, navigate daily struggles of life, and create real, authentic, and genuine lives.